We believe in the power of people.
We believe in the
power of people.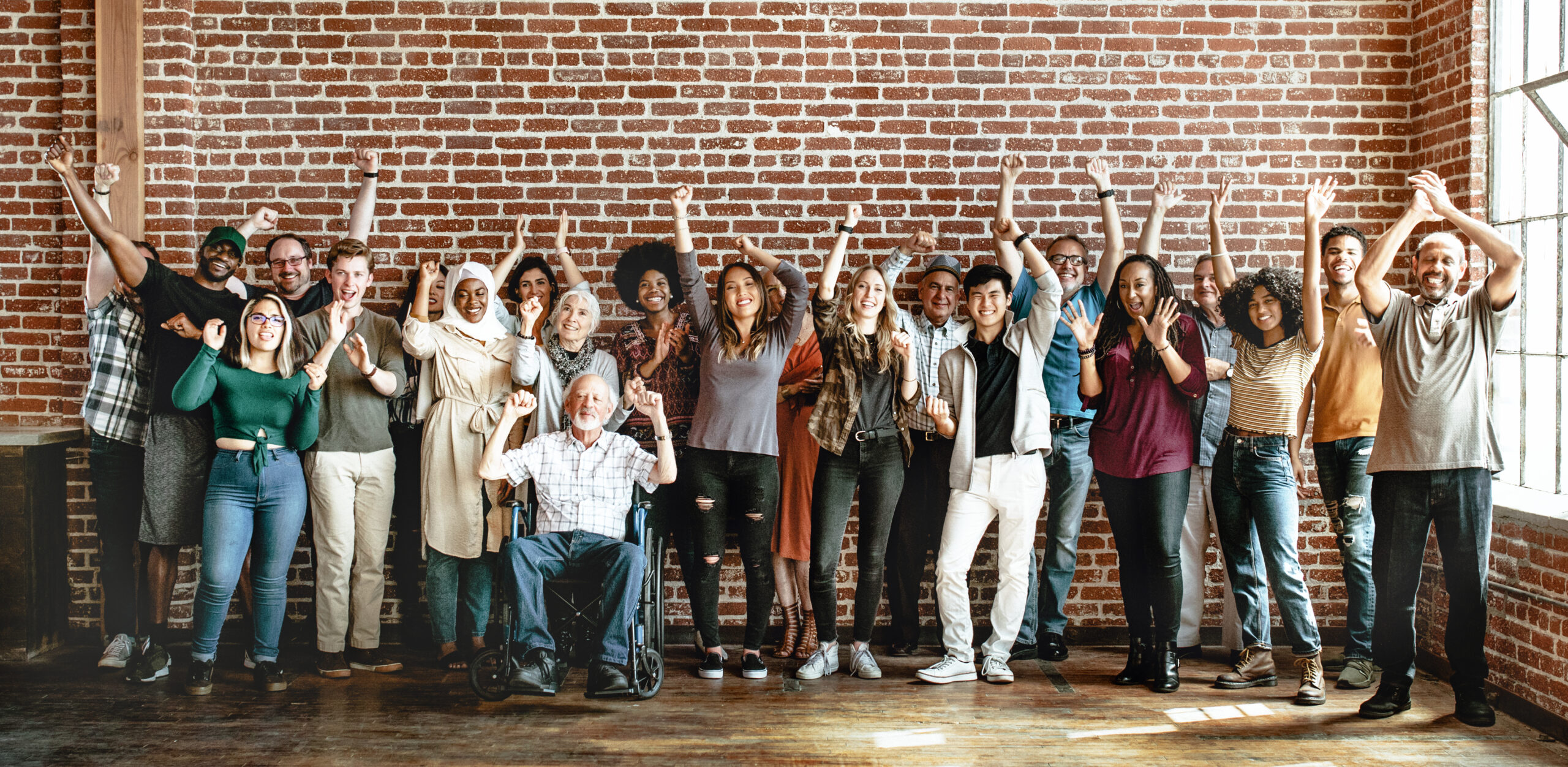 As an organization, we understand that people are the secret ingredient of every great company. EPNKC was designed to help you grow your network and gain invaluable knowledge in the field of Human Resources.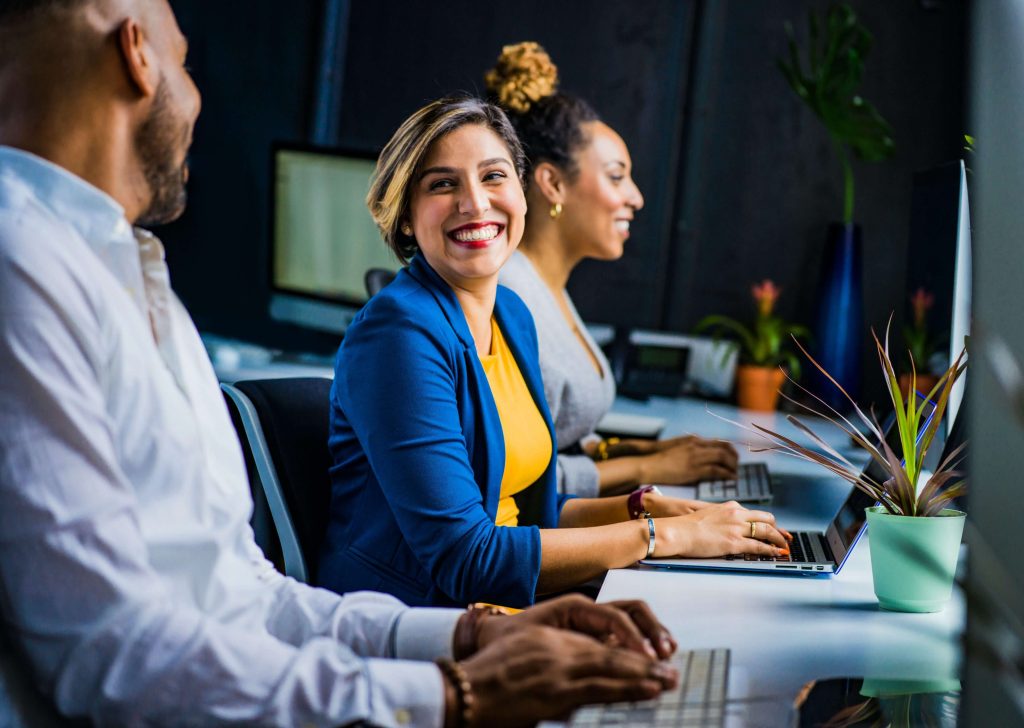 Enhancing the regional Human Resource experience, one connection at a time.
Whether you are a seasoned Human Resource professional, or are just beginning your career in the field, Employment Practices Network of Kansas City provides relevant and timely programming to enhance your HR reach.
Continuing Education designed to
Expand your Success.
EPNKC is known for quality programming based on timely topics that relate to HR professionals while providing continuing education credits

Programming events inform and unite

Weekly job blasts connect you with current HR job openings

LinkedIn Community of 1,200+ HR professionals

Sponsor an event and see your target market eye-to-eye
Career opportunities and upcoming events delivered straight to your inbox. Sign Up for our weekly newsletter!
We put the power of connection at your fingertips. Never miss out on the next perfect career opportunity or in-person networking event. Don't worry, we value your information and would never send spam emails – just good, quality information.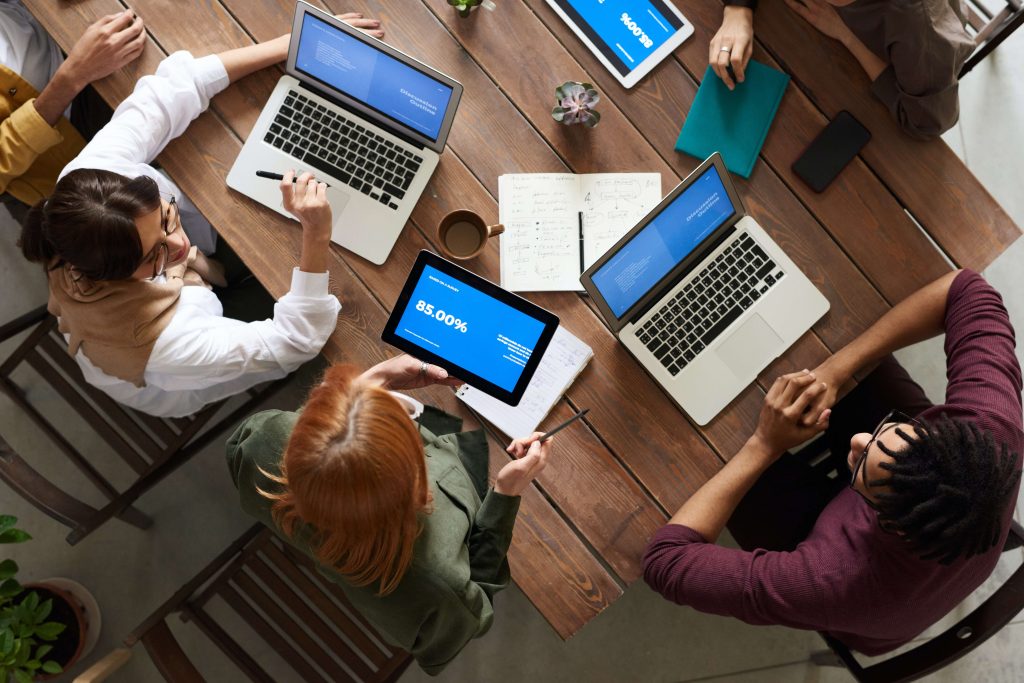 HR Professionals Reached Through Every Sponsorship
Whether you are searching to fill an open position or make a career move, EPNKC brings you a selectively curated list of current openings related to the Human Resources profession. 
Sponsoring an event has many unique benefits that you cannot find anywhere else. Seriously, who else offers you the opportunity to speak directly to approximately 250 individuals from your target market, and more?