Join Us at the Next Event
Learn about relevant business topics. Network with other local HR professionals. Engage in our community.
Top HR Practices From Local Best Leaders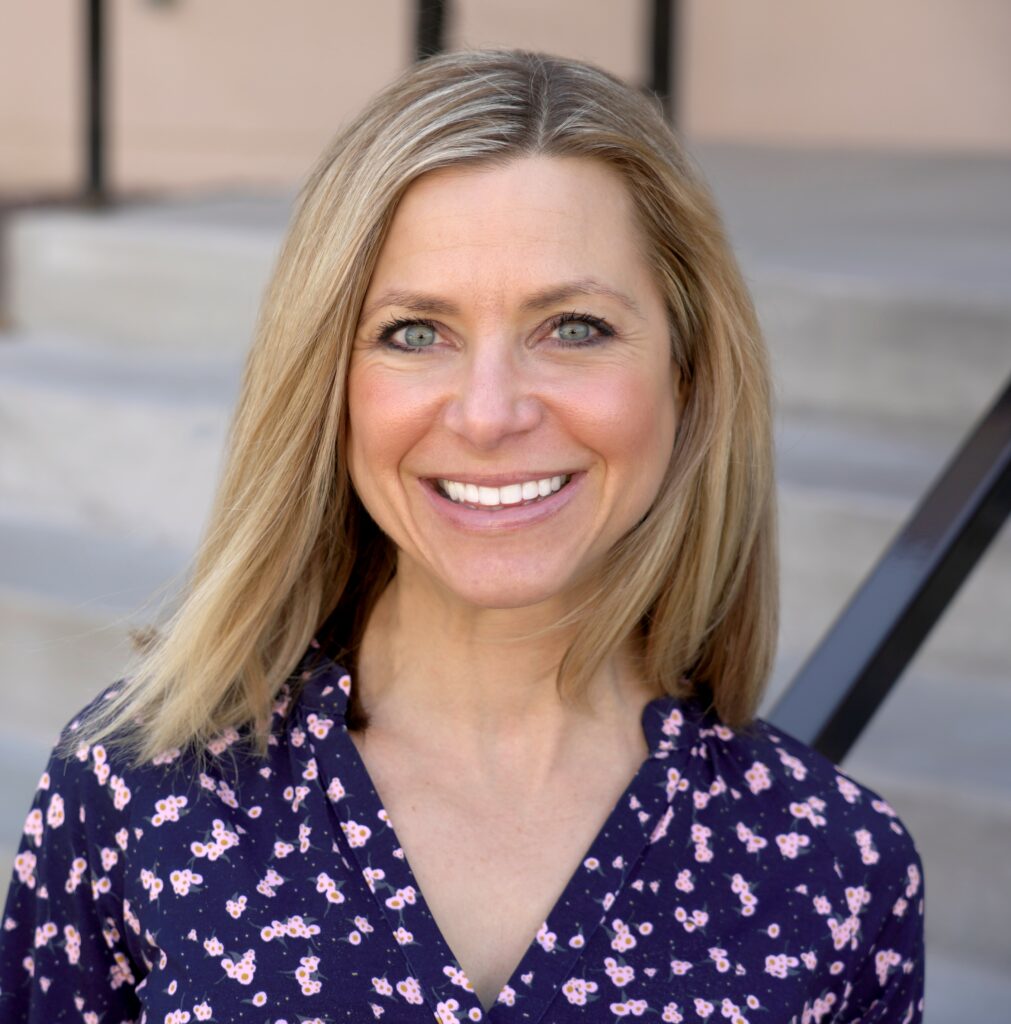 Jamie Elgas, Vice President of Talent Management at JE Dunn Construction
Jaime is currently Vice President and Senior Director of Talent Management at JE Dunn Construction, where she has worked since February of 2018. In her role Jaime is responsible for several HR Centers of Excellence including Talent Acquisition, Learning & Development, Performance Management, Succession Planning and Employee Engagement & Recognition.
Prior to joining JE Dunn, Jaime spent nearly 20 years in financial services organizations including CNA and the Chubb Group of Insurance Companies. Jaime received a Bachelor of Arts in English in 1998 and a Master of Human Resources from Loyola University Chicago in 2005. Originally from Chicago, Jaime and her husband have raised their three sons in Kansas City. Jaime is a former collegiate runner and continues to participate in the occasional road race. However, she can be found more frequently on the sidelines watching her sons compete in collegiate golf as well as high school and collegiate soccer.
Don't wait to register! This event is in...
Need Help? Have Questions?
EPN's Cancellation Policy
If you must cancel your reservation, you must do so no later than 48 hours in advance of the event to receive a refund.  Please email epnkc@epnkc.com to request a refund.  Suggested charitable donations made in lieu of an event ticket purchase are final once made.  
Thank You to Our Event Sponsor