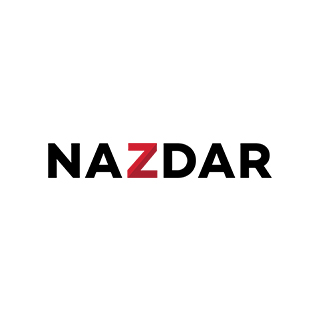 HERE'S WHAT WE'RE LOOKING FOR We are seeking a top-performing HR Systems Analyst who has proven success in managing, optimizing, and integrating various HR information systems and technology solutions. Additionally,
Learn More »
Advertise your open position today...
Never miss an opportunity. Enter your information below and receive current job openings as they become available.